Quality, hand crafted candles for ALL paths.Providing services for mages & muggles since 2017
Visit Us In-Store!
1024 S. Pollock St Selma, NC 27576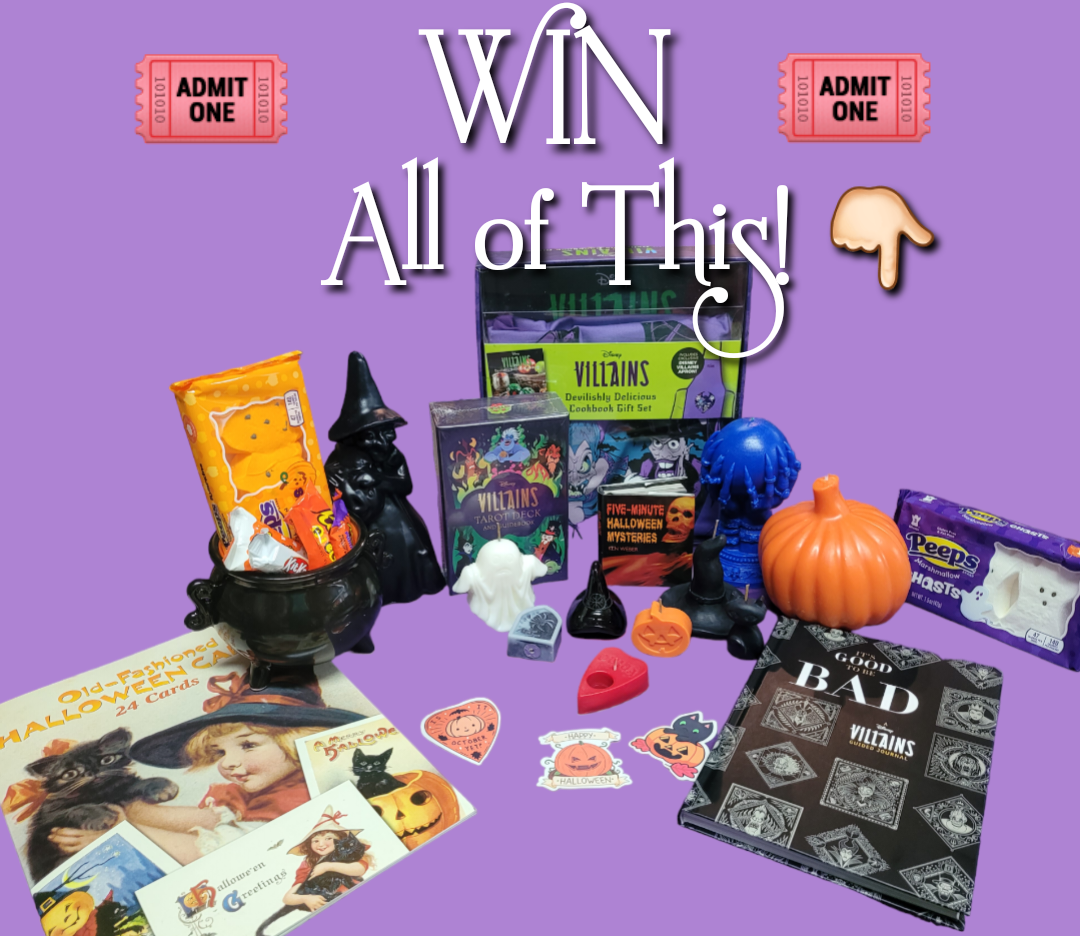 Raffle Tickets 🎟 Trick or Treat Raffle
Regular price
Sale price
$5.00 USD
Unit price
per
Sale
Sold out
Share
View full details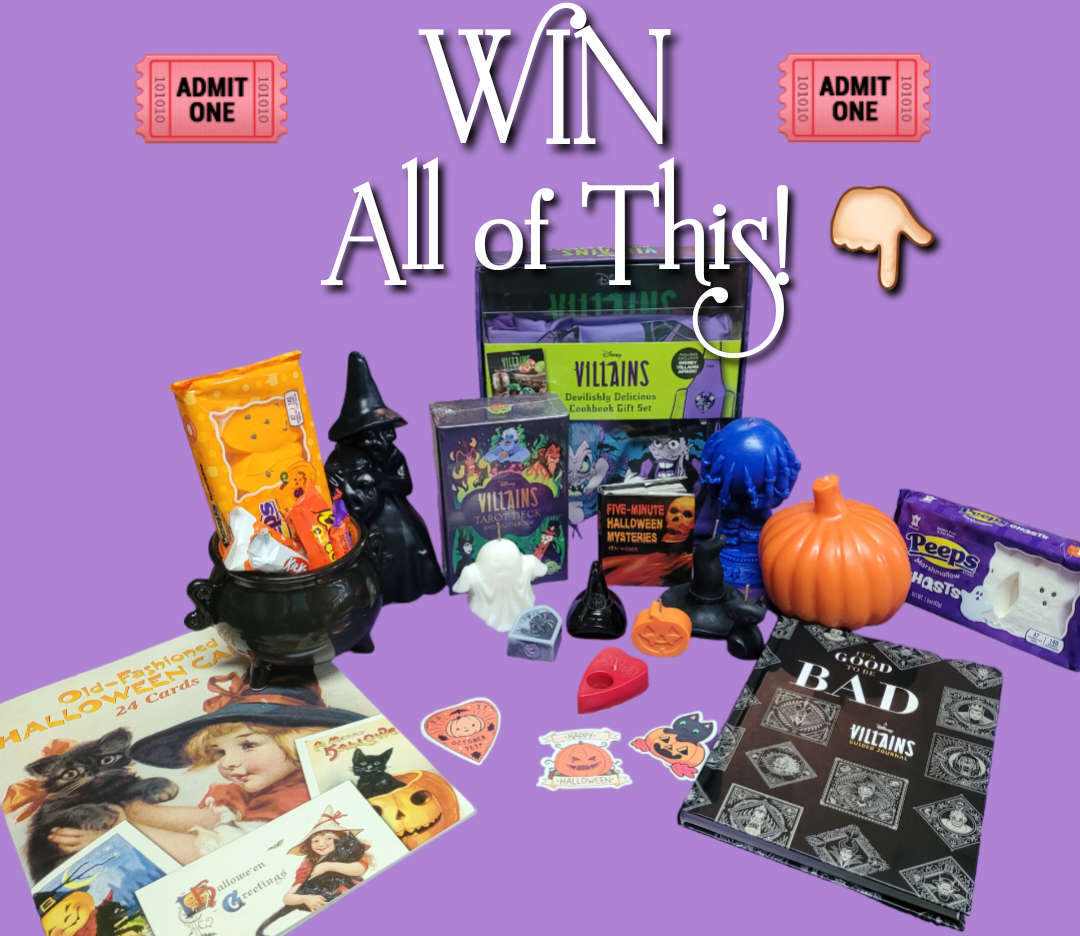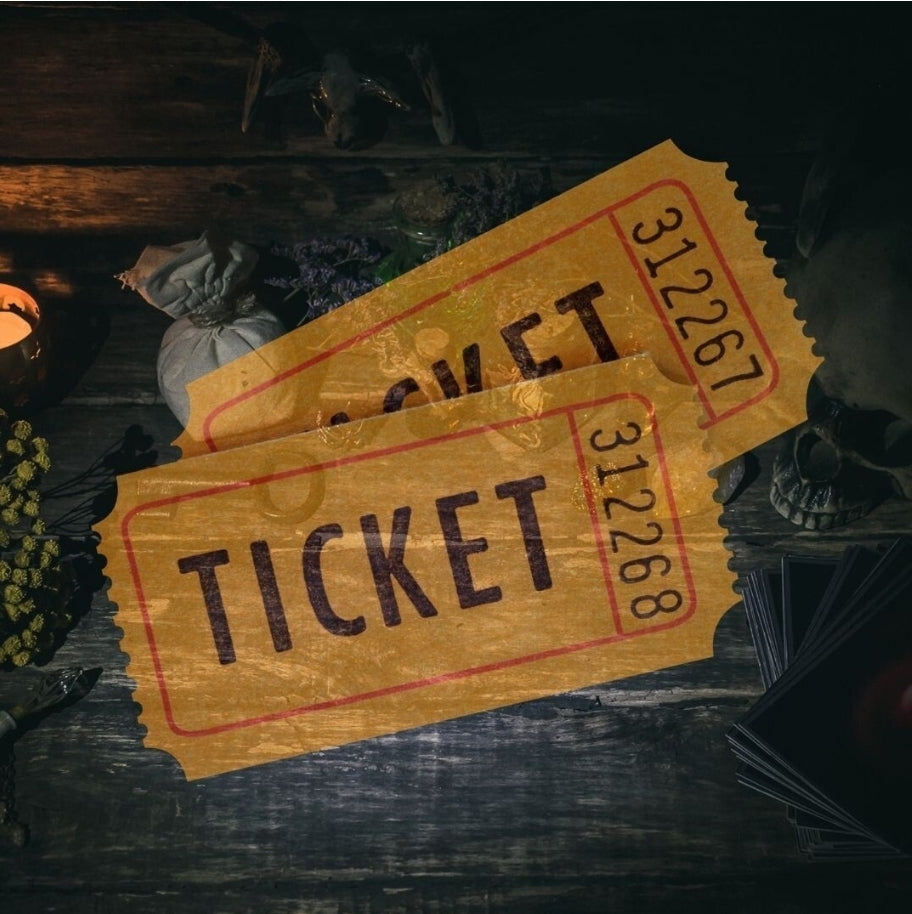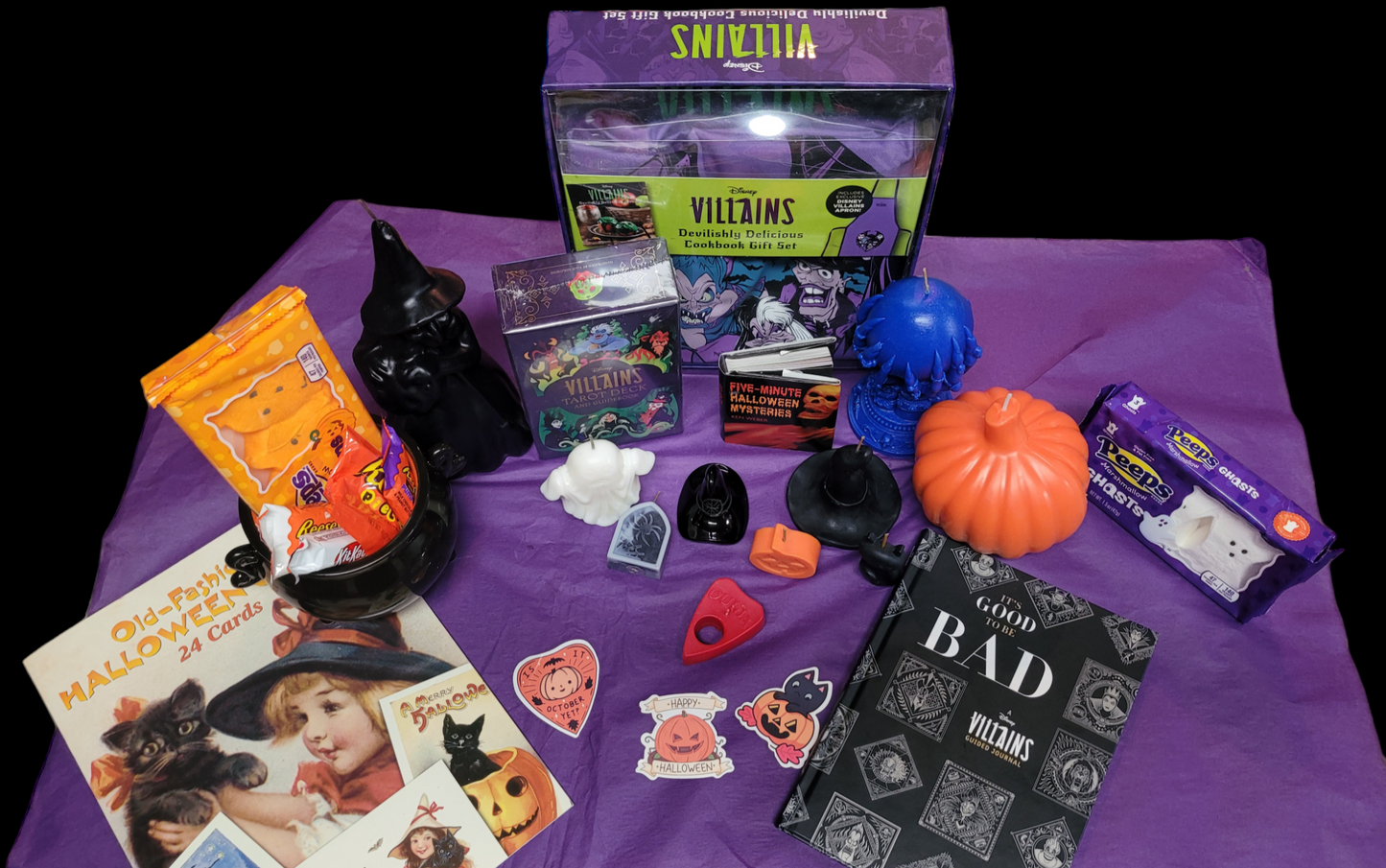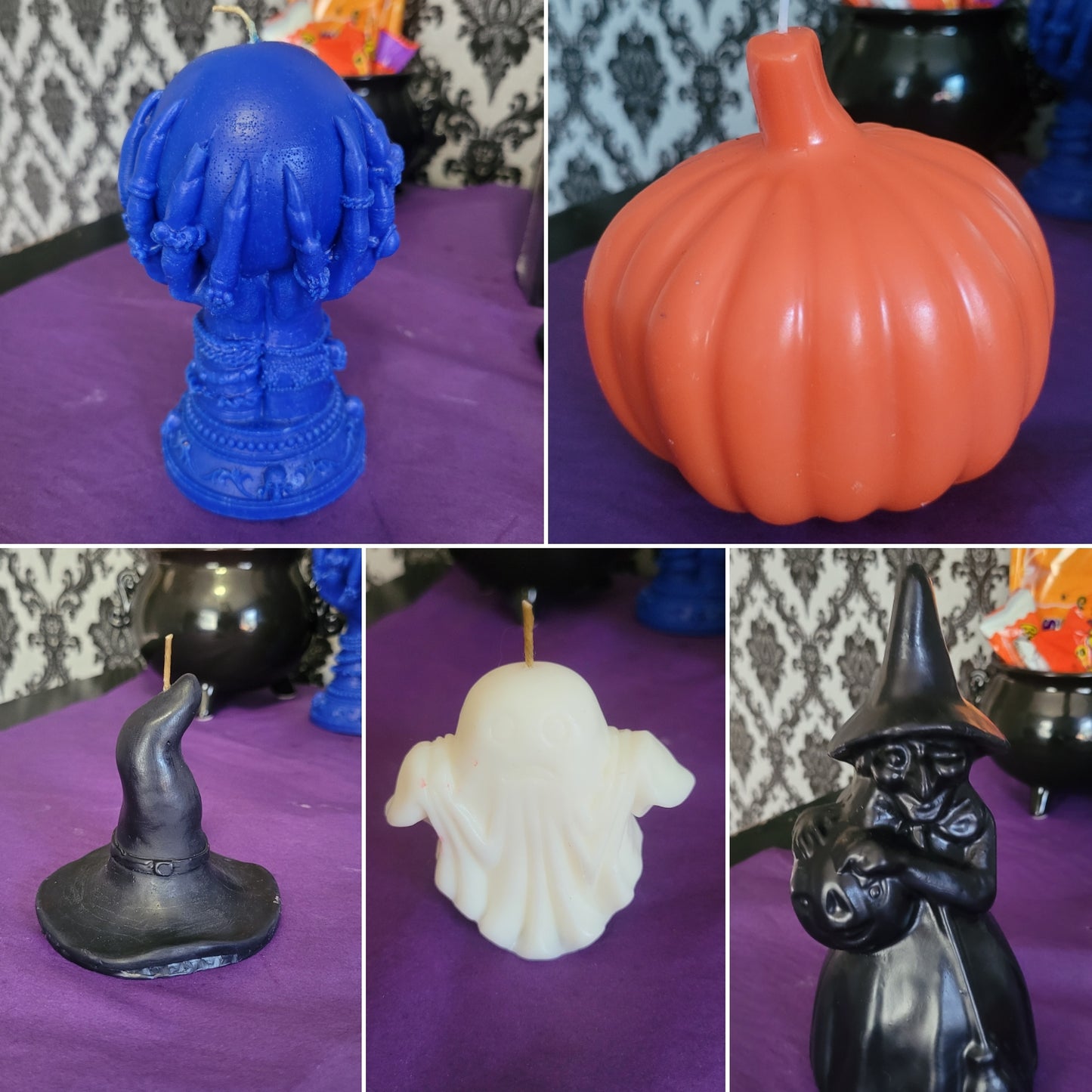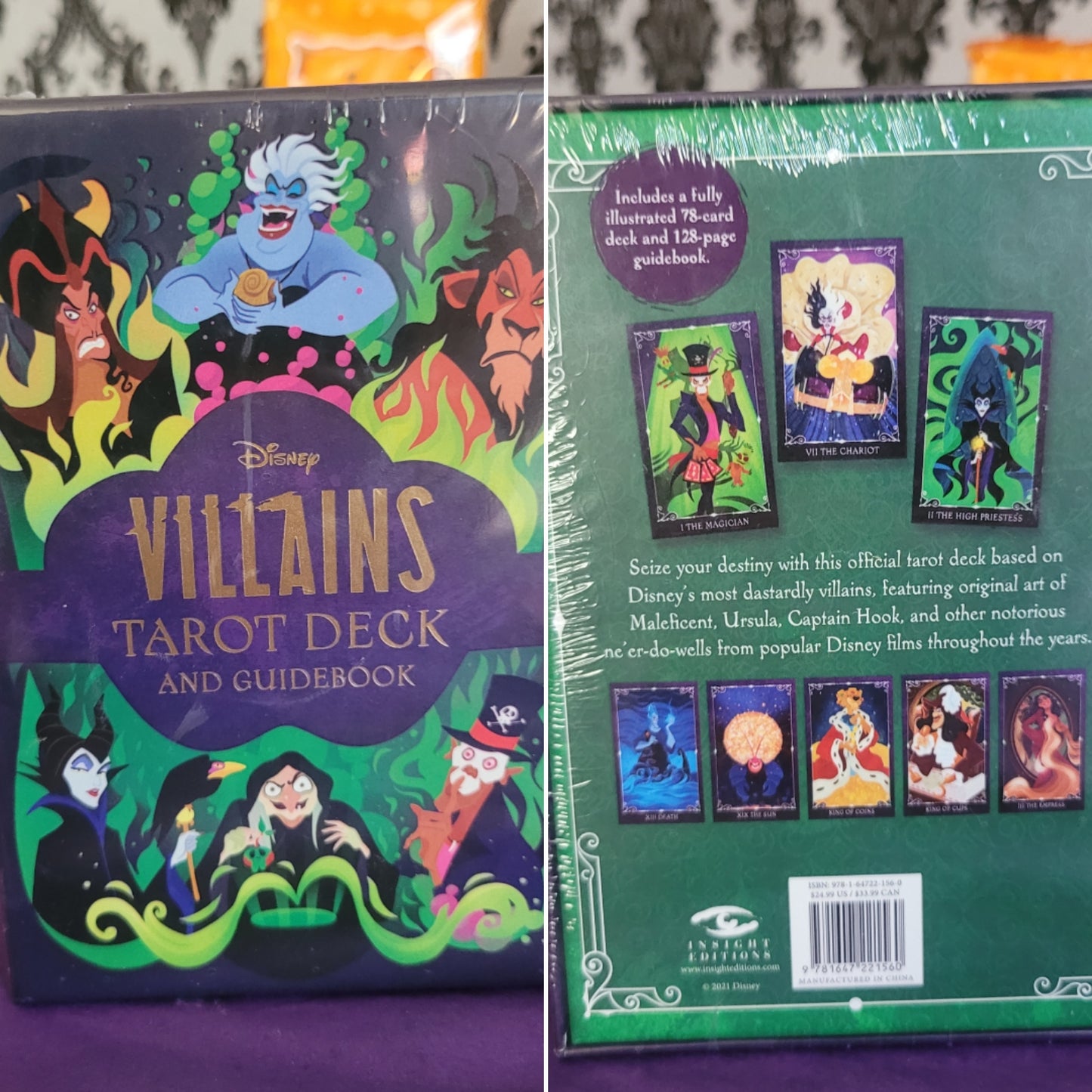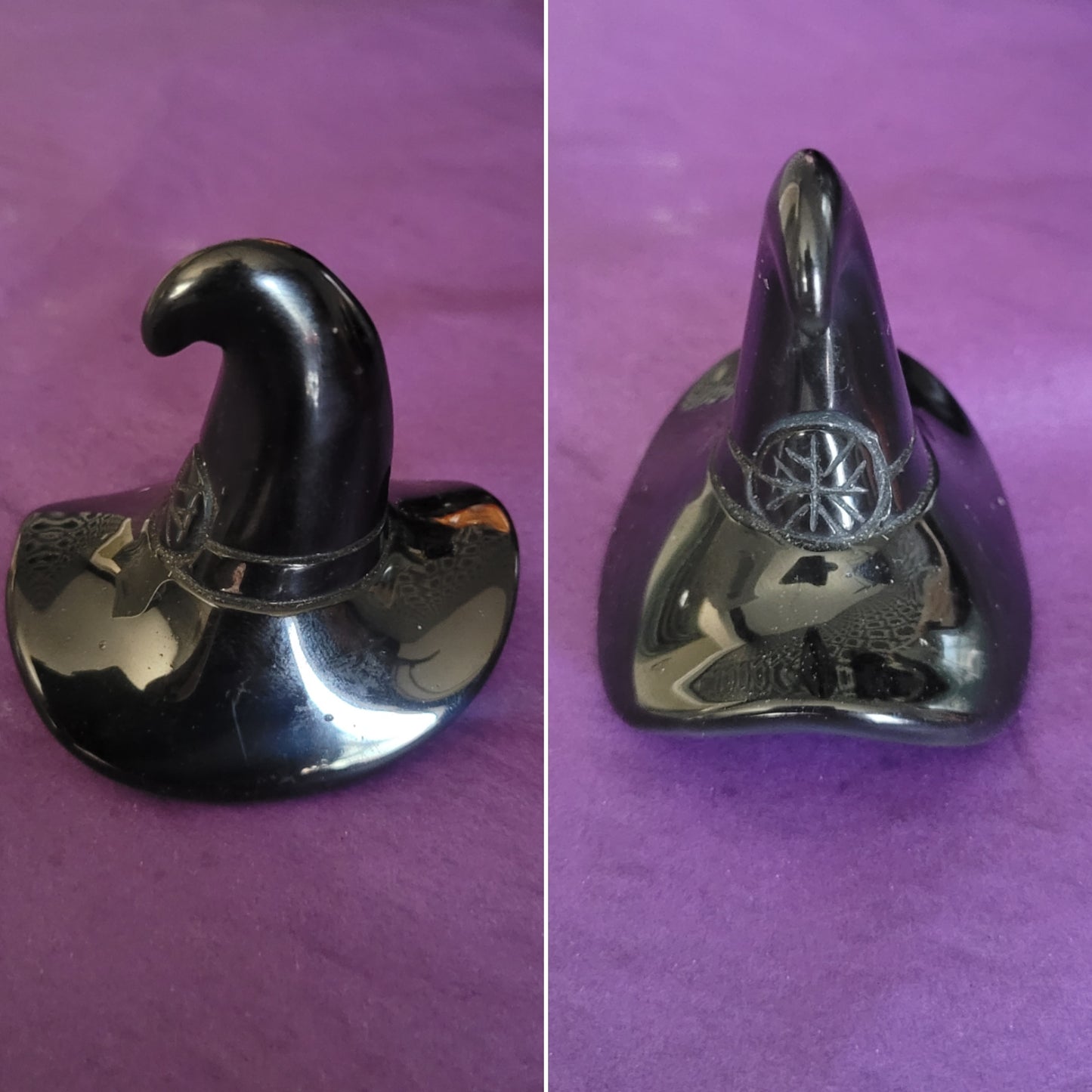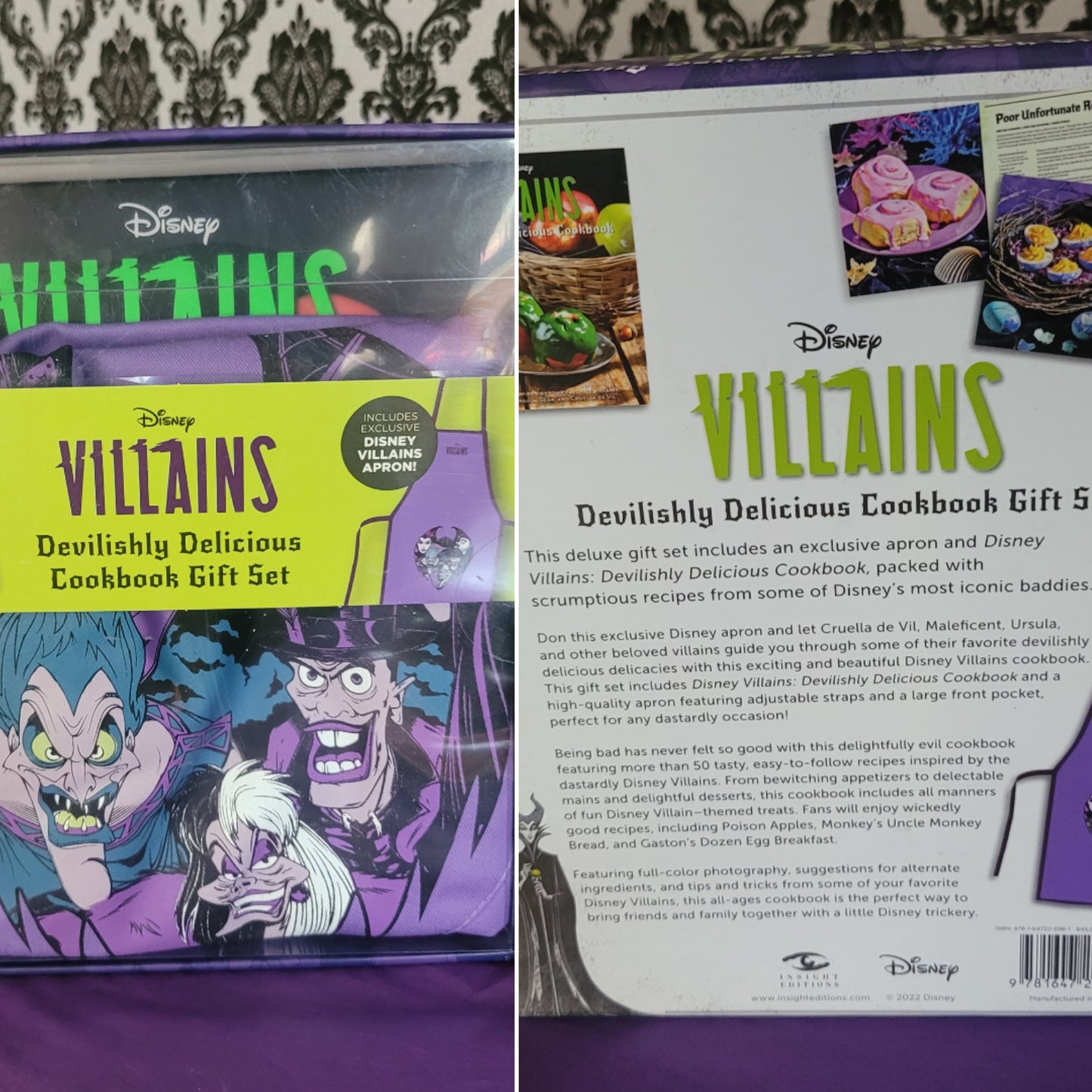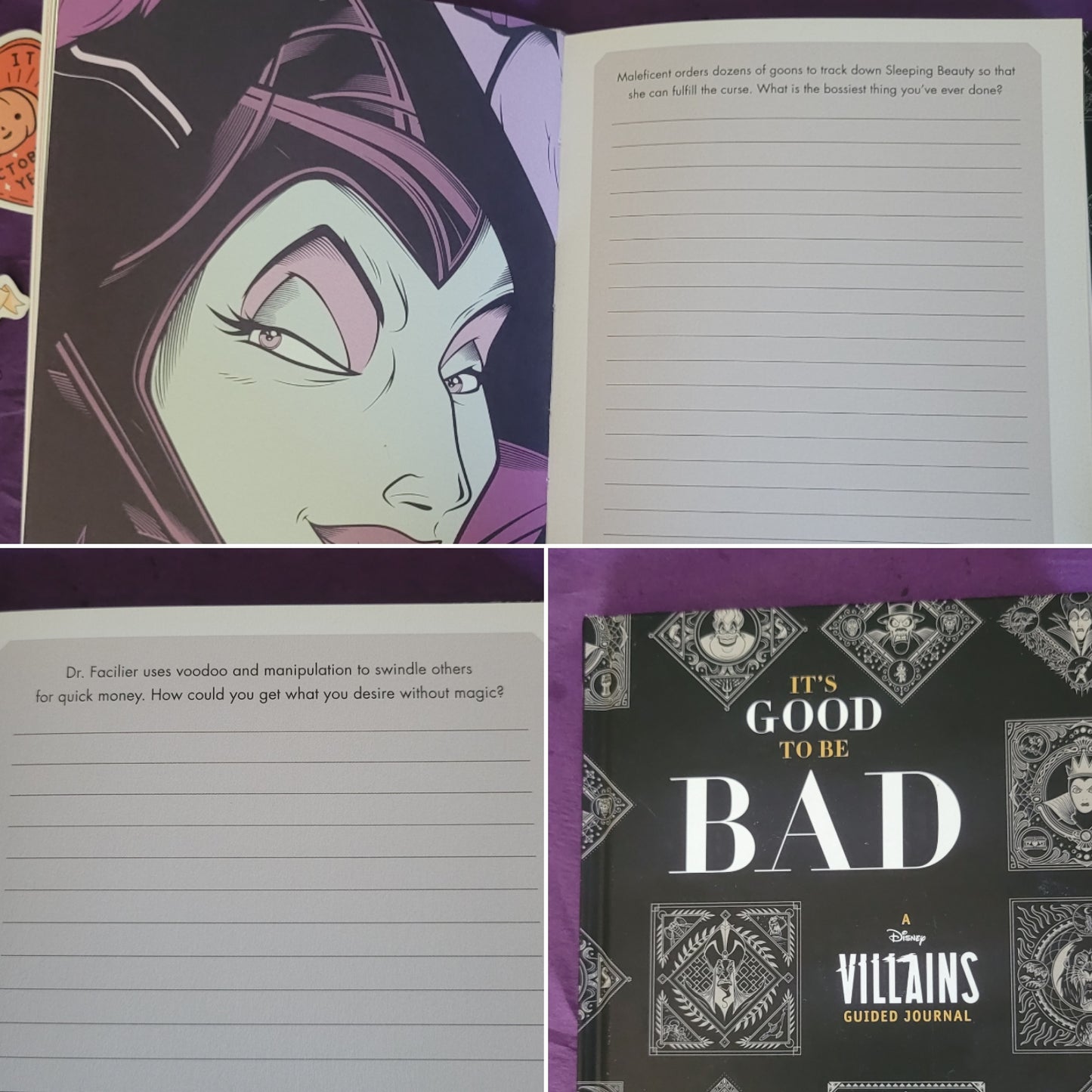 Trick or Treat Raffle
WIN over $200 in awesome, magical, prizes!!! 
☆You will receive a photo of your tickets via email. Please remember to send us your email address, in whichever pay method you choose.
☆Local Friends: Purchase in-store!!
☆USA customers only. 
☆YOU could win:
•Devilishly Delicious CookBook w/ Villain Apron ($45)
•Villain Tarot Deck ($25)
•Good to be Bad Guided Journal ($15)
•24 Vintage Halloween Cards ($9)
•Obsidian Witch's Hat ($21)
•Witch Candle ($15)
•Mystical Hands w/ Crystal Ball Candle ($16)
•Pumpkin Candle ($13)
•Ghostie Candle ($8)
•Witch Hat Candle ($12)
•Ouija, Cat, Tombstone, Jackolantern Tealights ($5)
•Porcelain Cauldron Full of Candy! ($15)
•Halloween Stickers ($6)
•Mini Halloween Book: ($6)
☆Enter now! 
✨️Drawing LIVE on September 22, time TBD. The winner will receive ALL of the above in October. The prize will be shipped as soon as the drawing is done. 
Testimonials
Alex Djinn

Guys, please please please check out Misty Scalice's candle work and shop!!! I've been in the spiritual merchant world in one form or another for a LONG time (since the early to mid nighties) and I've never seen better quality, selection, and craftsmanship in figure candles. 

Anon

"These candles are extremely high quality. The level of detail in the figures is better than I thought wax could produce, and you can tell they are handmade. Thanks so much Mysti for putting in the effort!"

Anon

"I am blown away by the excellent quality of Mystical Mysti's work. By far, the best candlemaker around."